Heating Oil DELIVERY
Office:
717-564-8237 Ext. 100, 103, 104
Delivery Dispatcher:
717-564-8237 Ext. 107
Melinda Karns
Fuel Sales
Also serving Palmyra, Lebanon County and Elizabethtown, Lancaster County.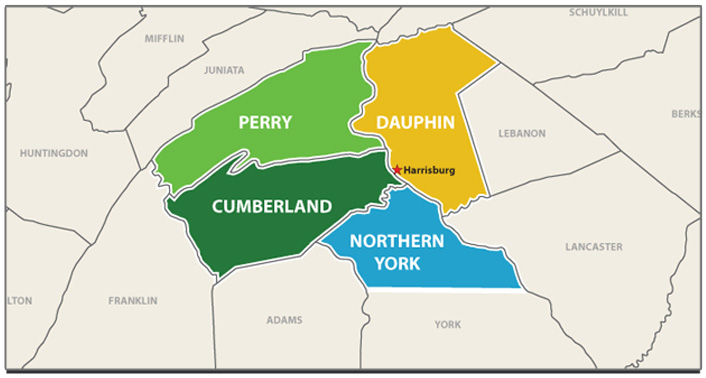 ---
Need Full Service?
Our parent company, Service Oil Co. offers comprehensive heating, air conditioning and indoor air quality solutions, including state-of-the-art equipment, expert repairs, value-added service plans and much more. Service Oil Co. also offers propane delivery. Click their logo to see what they can do for you.
Heating and Air Conditioning
INSTALLATION AND SERVICE
Sales:
717-564-8237 Ext. 106
Michael Kennedy

Service Dispatcher:
717-564-8237 Ext. 107
Melinda Karns
Propane
SERVICE
Propane Service Desk:
717-564-8237
 Ext. 107
Melinda Karns
Geothermal
INSTALLATION AND SERVICE
Geothermal Manager:
717-564-8237 Ext. 101
Mike Leed